Rainbow Chakra Tree of Life Pendant
With a rainbow of semi-precious gemstones representing the seven chakras of the subtle body, this handmade, wire wrapped tree of life pendant is a beautiful piece of wearable art!
The Tree of Life is a concept that's been featured in myth, story and legend literally all around the world. Since ancient times, people have used variations on the theme. Connecting all things – the realms of the spirit, the physical, the Divine and the mundane – the roots of the Tree and the branches touch all things and bring them together in harmony.
This tree features gemstones representing the colors of all 7 chakras with two branches of each color, forming a rainbow of hues. In Hindu, Tantric and Yogic tradition, these are the major energy centers of the subtle body in humans.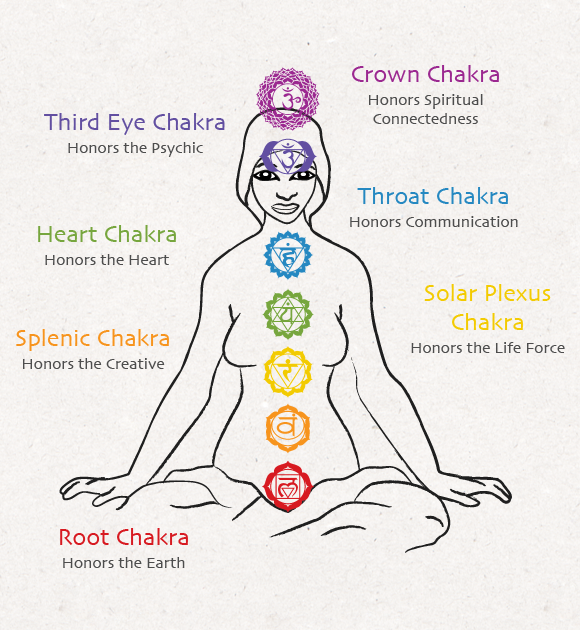 The semi-precious natural gems included from Left-to-Right are:
Sahasrara / Crown Chakra – Amethyst (February birthstone)
Ajna / Third-Eye Chakra – Tanzanite (December birthstone)
Vishuddhi / Throat Chakra – Blue Topaz
Anahata / Heart Chakra – Peridot (August birthstone)
Manipura / Solar Plexus Chakra – Citrine (November birthstone)
Swadhisthana / Splenic Chakra – [Orange] Carnelian
Muladhara / Root Chakra – Garnet (January birthstone)
Available for purchase on the PhoenixFire Designs etsy shop!