From Our Sister Blog: On Trend with Dainty Circle Necklaces
Check out this article from our sister blog, PhoenixFire Designs Blog taking a look at the hot new celebrity jewelry trend of dainty jewelry, such as the Circle Necklace. PhoenixFire Designs has a new take on the idea with hand wire wrapped natural gemstone accents for a pop of color and the perfect day-to-night accessory.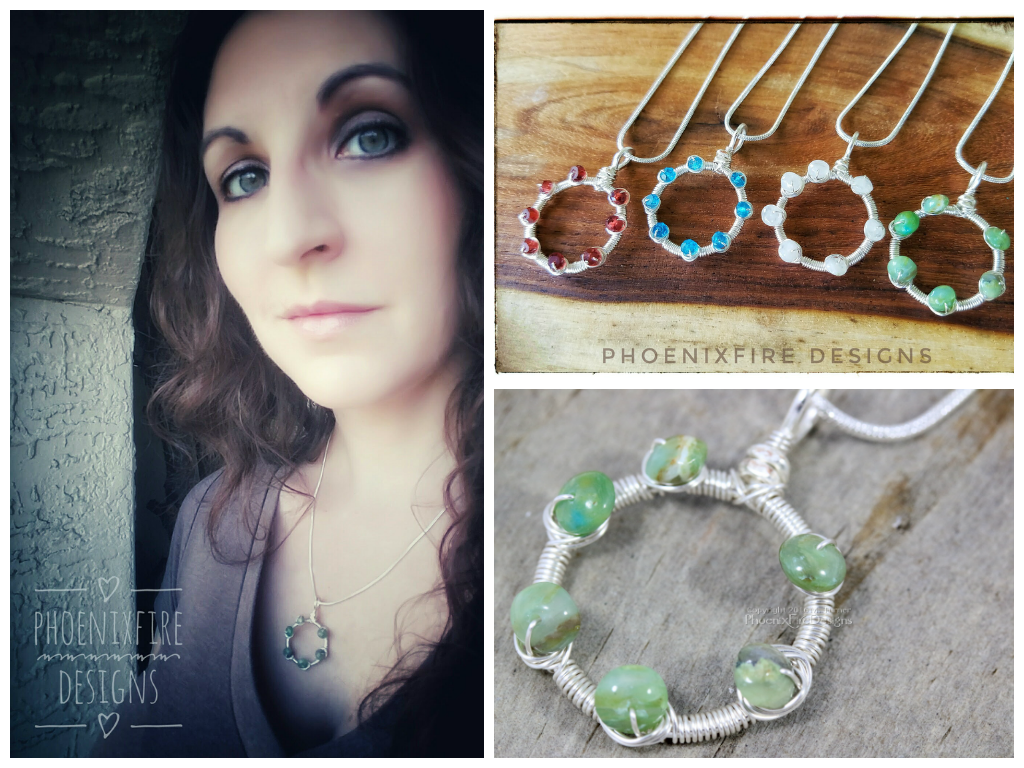 Dainty, delicate and understated necklaces are a hot, on-trend look right now. Minimal design, simplistic pieces that can go with anything! PhoenixFire Designs has introduced a new line of simple, circle necklaces inspired by the celebrity style, fashion and look you're seeing in films, tv, and on the red carpet right now!