The Maker and Merchant Tampa
PhoenixFire Designs is proud to be a part of the The Maker and Merchant retail store inside Citrus Park Town Center Mall in Tampa, Florida. This amazing storefront is home to around 100 small and local business – many of which are handcrafted and women-owned!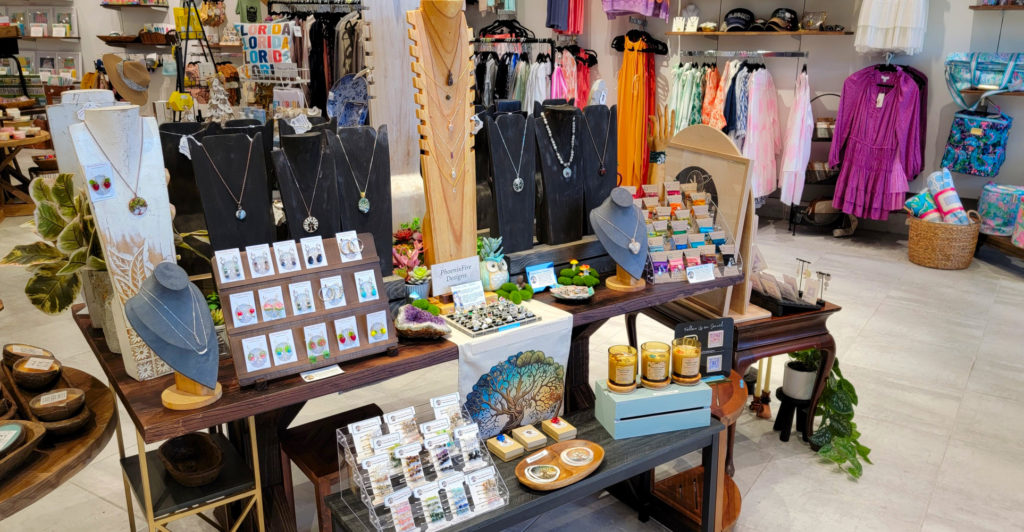 PhoenixFire Designs part of The Maker and Merchant
Citrus Park Town Center Mall
8021 Citrus Park Town, Tampa, FL 33625
The Maker and Merchant is an amazing curated group of small and local businesses in a "co-op" retail collective. You can find almost 100 businesses within the single storefront, and shop throughout the entire store in one, simplified transaction. We share the retail space and you get the best shopping experience and wide variety of jewelry, accessories, clothing, home decor, food, and more!
The storefront is like an indoor craft show – but open 7 days a week all year long! Ever wish you could walk around Etsy and shop in person? Here's your chance! The Maker and Merchant is women-owned and operated and almost all the vendors are women-owned businesses as well. It's a wonderful way to #shopsmall and #shoplocal and support and empower women entrepreneurs.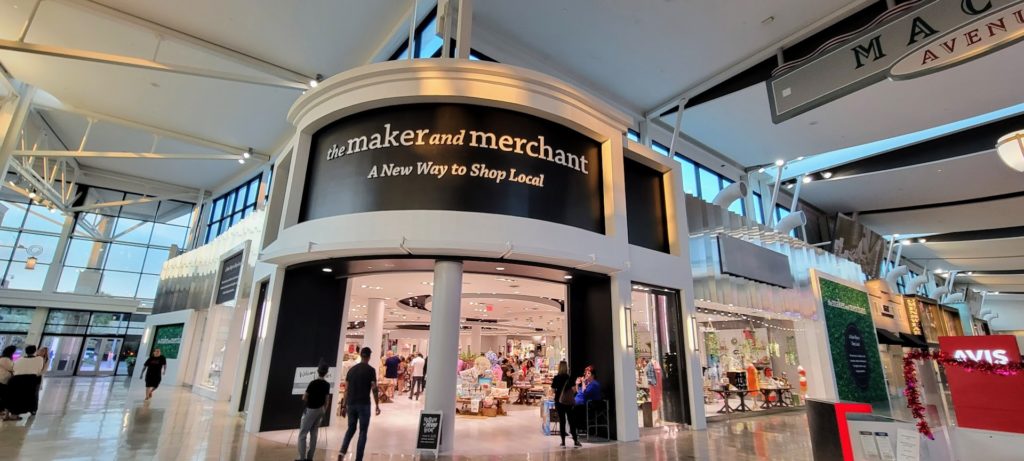 Find PhoenixFire Designs inside The Maker and Merchant located near Macy's. Or, use the direct outside entrance around back side of the Mall, just past Macy's.