Holiday Gift Guide – Gifts for Mom
When shopping for gifts for Mom, personal gifts with meaning are always best! This is why handcrafted items are perfect gift ideas for Mom!
Mothers love to have family trees or pendants with birthstones; things that represent the bonds of family.
New Moms or upcoming Mom-to-be will love having a chance to show off things that celebrate the new addition to the family.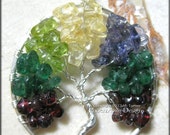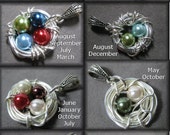 Custom Family Tree Birthstone Tree of Life Pendant
Custom Family Birthstone Bird Nest Pendant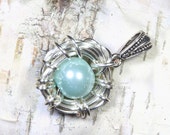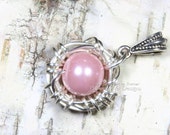 It's a Boy! bird nest pendant
It's a Girl! bird nest pendant
We also offer Birthstone Tree of Life Pendants for every month of the year! And, as always, everything can be customized and personalized with your choice of wire color, gemstones, and arrangement.
These pieces and so many more are available in the PhoenixFire Designs shop on Etsy!