Feldspar Full Moon Tree in Gunmetal Wire
One of my favorite versions of my famous full moon tree of life pendants is the Grey Feldspar Full Moon Tree. Feldspar is a beautiful and unique stone with flecks of quartz within giving it an amazingly realistic lunar look! It just looks so much like the full moon.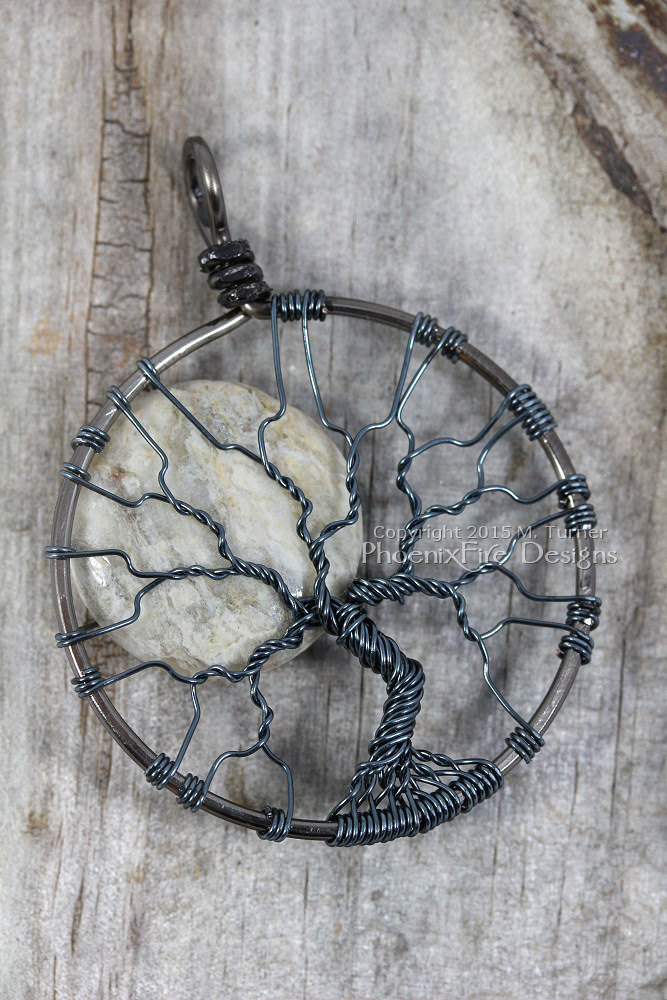 Tonight being the full moon, it seemed a perfect time to highlight this beautiful and unique gemstone! 🙂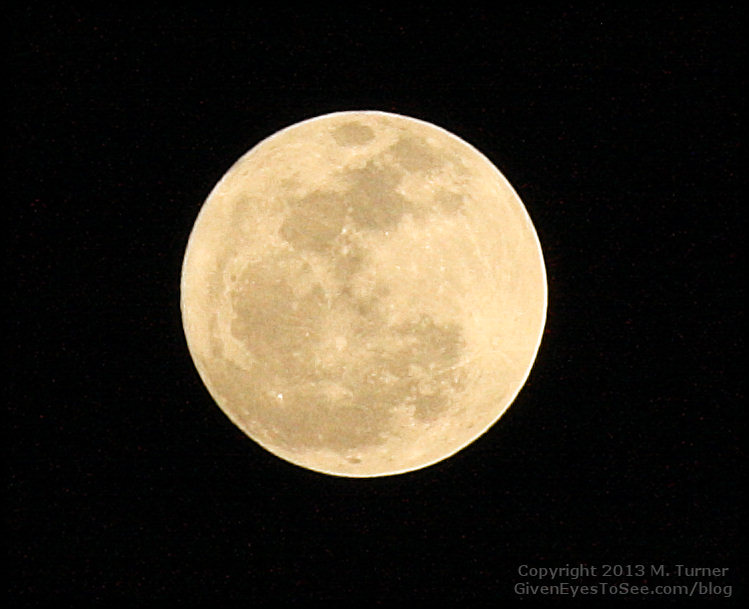 Check out all the full moon tree of life pendants, birthstone jewelry and all the other handmade jewelry availble in the PhoenixFire Designs etsy shop!